LEARN
W2 For You Brochure
More information on all of W2's services and the way they are presented through a single access point.

How to consume the data either via API integration or directly through W2's online web portal.

Examples of use cases for the solutions.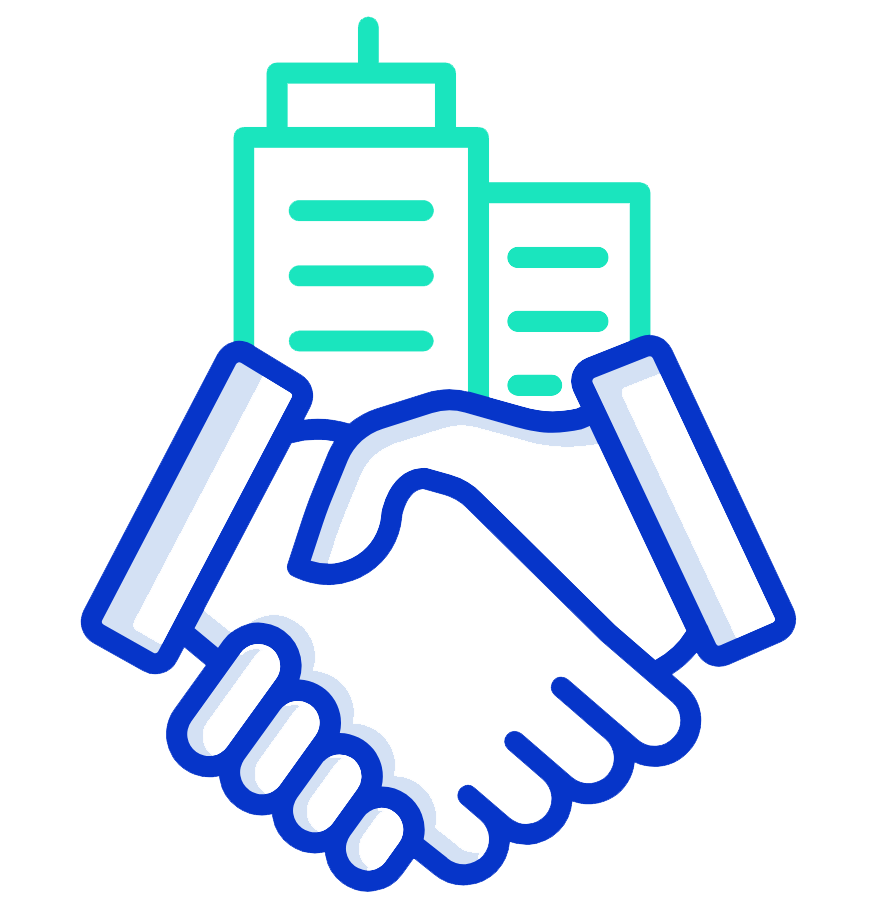 Trusted.
300,000,000 onboarding & monitoring transactions per month.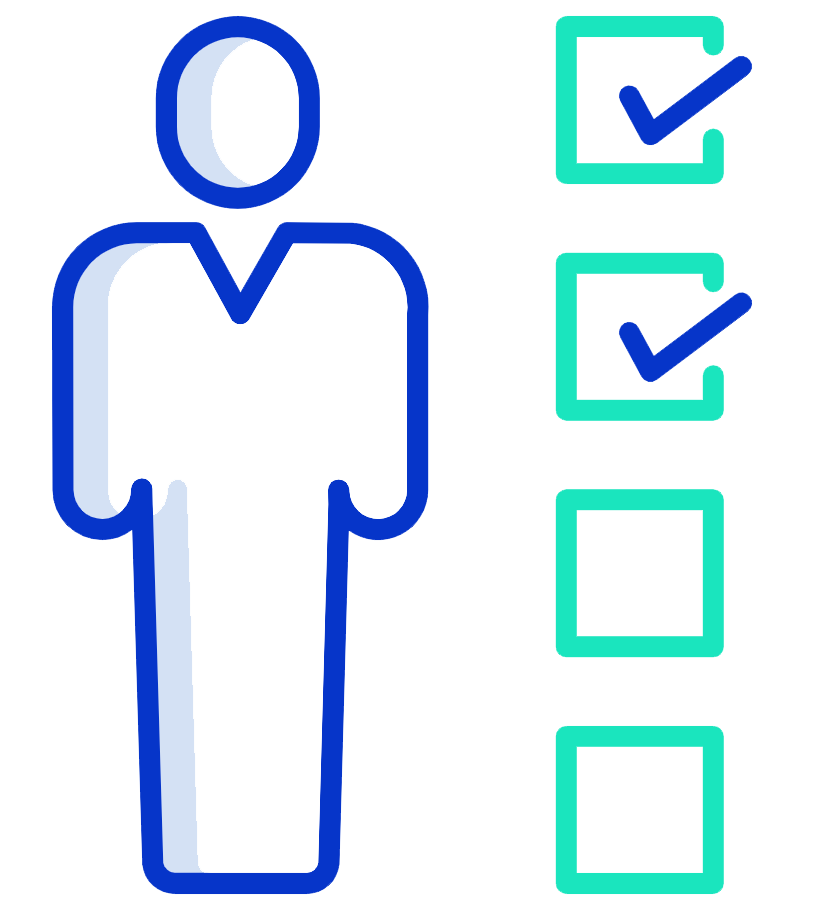 Proven.
99.9% uptime on all W2 services and platform.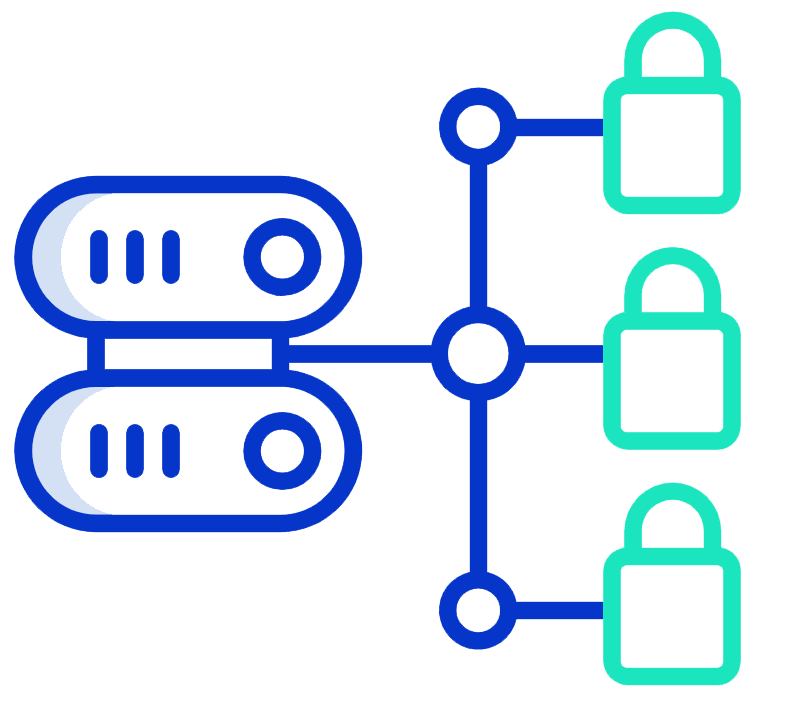 Flexible.
480 services, 21 suppliers, 1 single point of access.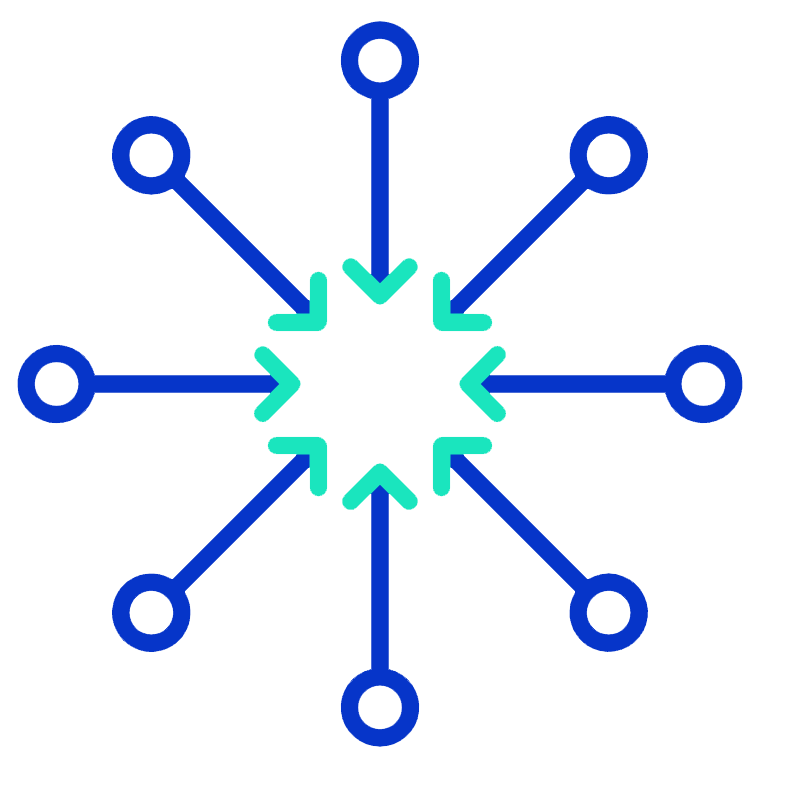 Scalable.
200,000+ client customers onboarded annually.
Complete Form To Download Brochure
The information that you will provide will be used in accordance with the terms of our Privacy Policy.
Ready To Upgrade Your Onboarding?
Your pain points? We understand. This is why we do what we do, and can provide you with an experience like no other. Click below to speak with a sales representative.